Celebrity Style Hack: Drafting Jumoke Randal's Power Cape Style
Have you seen "The King of Boys" series on Netflix? It is Nigerian series spearheaded by Kemi Adetiba. The costumes and styling are awesome! Below is a pattern cutting illustration of the cape worn by Jumoke Randle (Nse Ikpe-Etim's character). shoulder padding seems to have been used to give that power sleeve look. A similar cape, albeit with less drama, was worn by Meghan Markle in 2018 to an official engagement with the Queen. The diagrams are pretty clear and do not need too many words to explain. If anything is unclear, you may ask me in the comment section.
I started with a simple "dartless" bodice block that you can find in the pattern shop in sizes 6-14. By "Dartless", I mean not having a bust fitting dart. This makes the pattern construction of this cape simpler as I do not have to deal with eliminating or transferring the darts. This block is good for drafting simple, boxy styles that do not need to fit closely to the body.
Meghan in a similar cape.

Photo Credit:

Mark Cuthbert

lifted from Glamour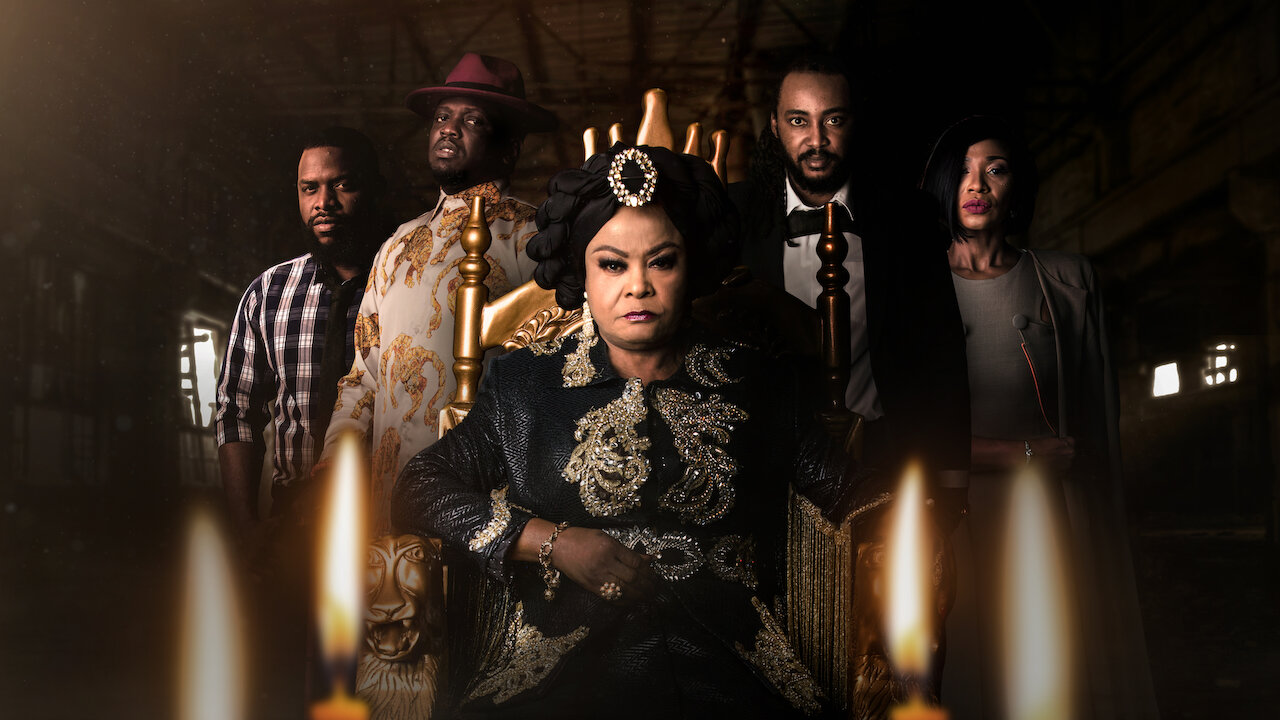 Read more about the Netflix Original Series "King of Boys" here
If you have seen the series, what and whose costume caught you fancy the most?